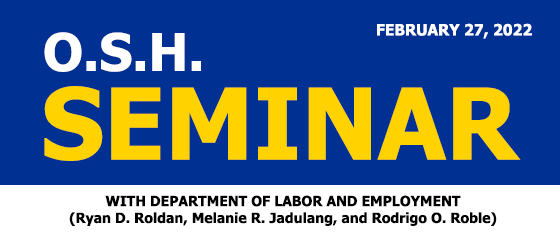 CONGRATULATIONS TO THE NEW SAFETY OFFICERS 01
Last February 27, 2022, over 80 participants from Davao Rosver Pawnshop, New Pagasa Pawnshop, Lisa's Tender Lean Meats & Davao A+ Credit Corporation came and participated in the Department of Labor and Employment's (D.O.L.E.) Occupational Safety and Health (OSH) Training and Seminar. The said training and seminar tackled one of the most important components in the company's management system.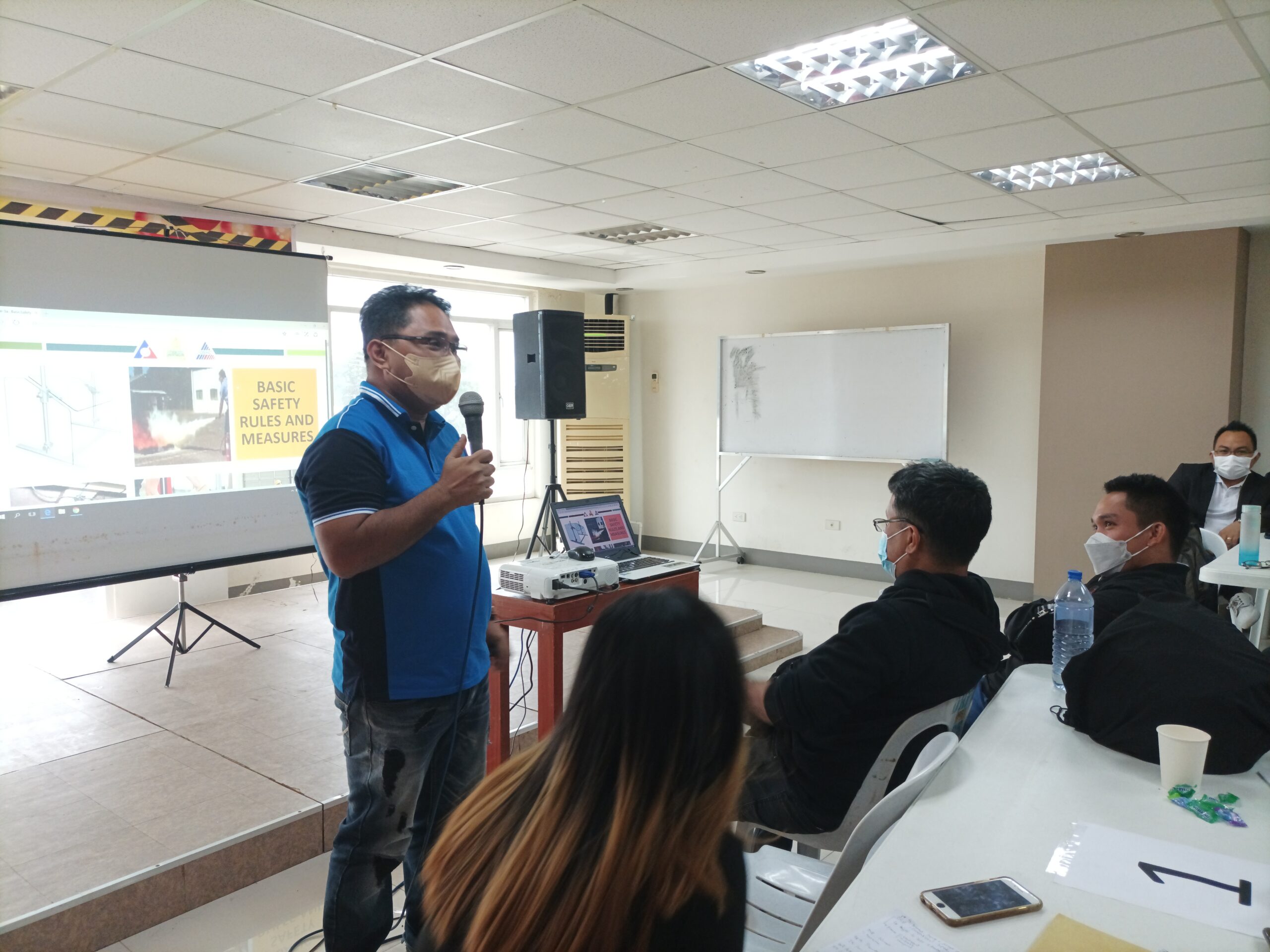 Led by Ryan D. Roldan, Melanie R. Jadulang, and Rodrigo O. Roble, they introduced new concepts to the workplace, reinforced existing ideas and practices, and aided in the implementation of safety and health programs.
Employees will gain a better grasp of their responsibilities and roles as a result of the OSH training/seminars, which will boost their confidence. This self-assurance will boost their overall performance, which will benefit the organization. The production costs per unit, turnover and employees compensation rates decrease as productivity, profits, and competitiveness will rise.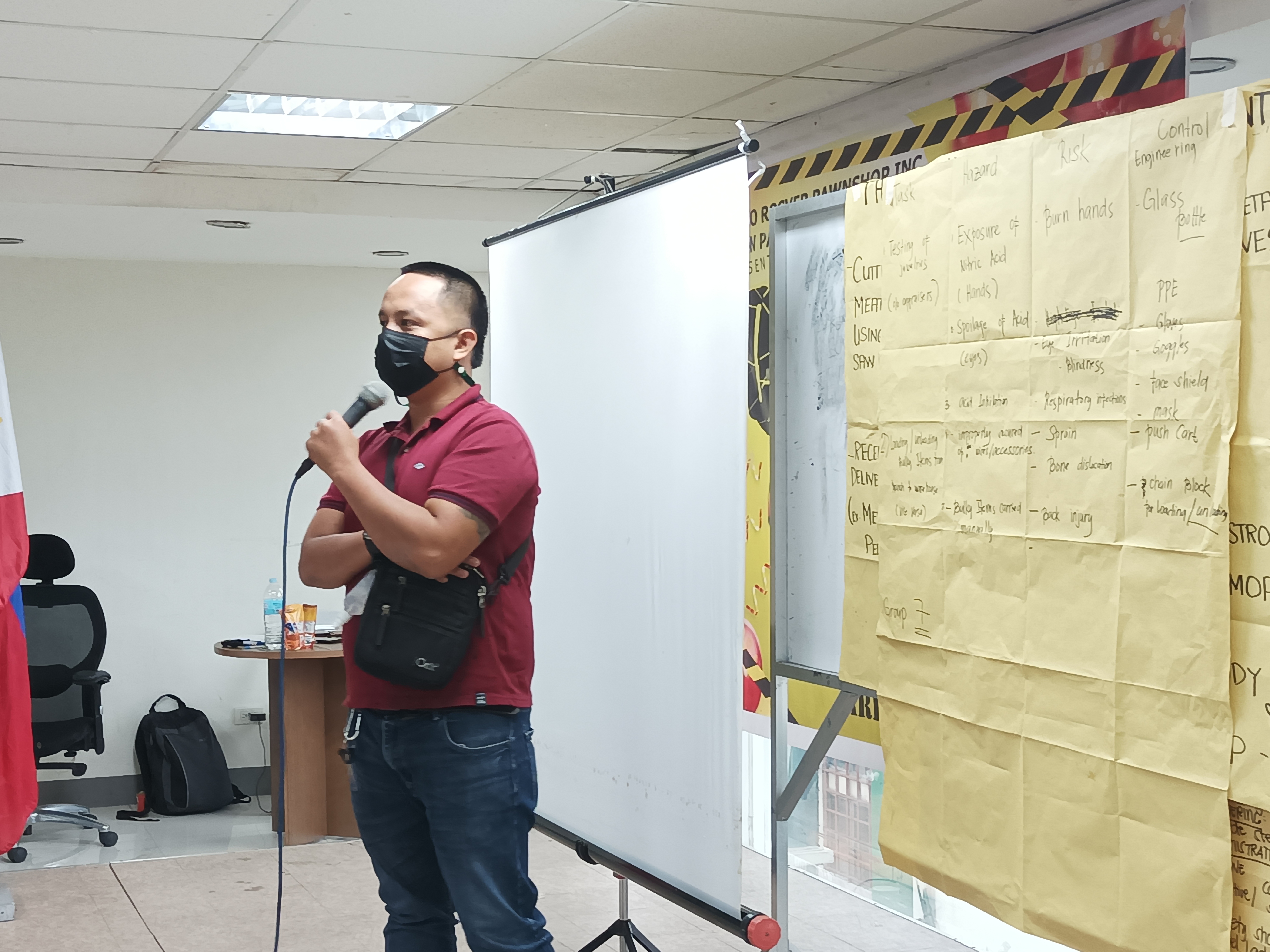 The seminar/training gave employees an opportunity to learn in performing their jobs safely and productively. The goal was to prevent accidents and harm to people from work-related activities.
---
GLOSSARY
Occupational Safety and Health (OSH)
– concerned with all elements of workplace health and safety, with a heavy emphasis on primary hazard prevention.

Hazard Identification, Risk Assessment, and Control (HIRAC)
– is a method for dealing with dangers in the workplace or in an operational setting.

Department of Labor and Employment (DOLE)
– the national government agency is tasked with formulating policies, implementing programs, and serving as the policy-coordinating arm of the Executive Branch in the field of labor and employment.