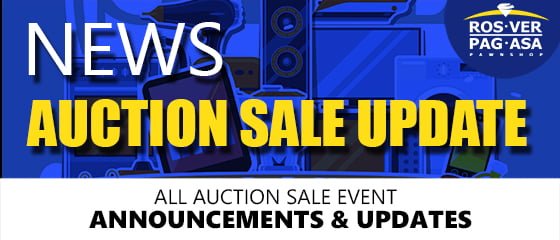 GOOD NEWS, MGA SUKI!
If you're looking for great deals, there's a good chance you'll find some on Davao Ros-ver Pawnshop and New Pag-Asa Pawnshop's online auction pages.
Whether you're looking for jewelry, appliances, power tools, watches, cellphones, laptops, they're all available here at low prices. Reminder; always follow the "Rules" from the Admins. So, once you've entered the page, read first the Pages Group Rules before doing any transactions.